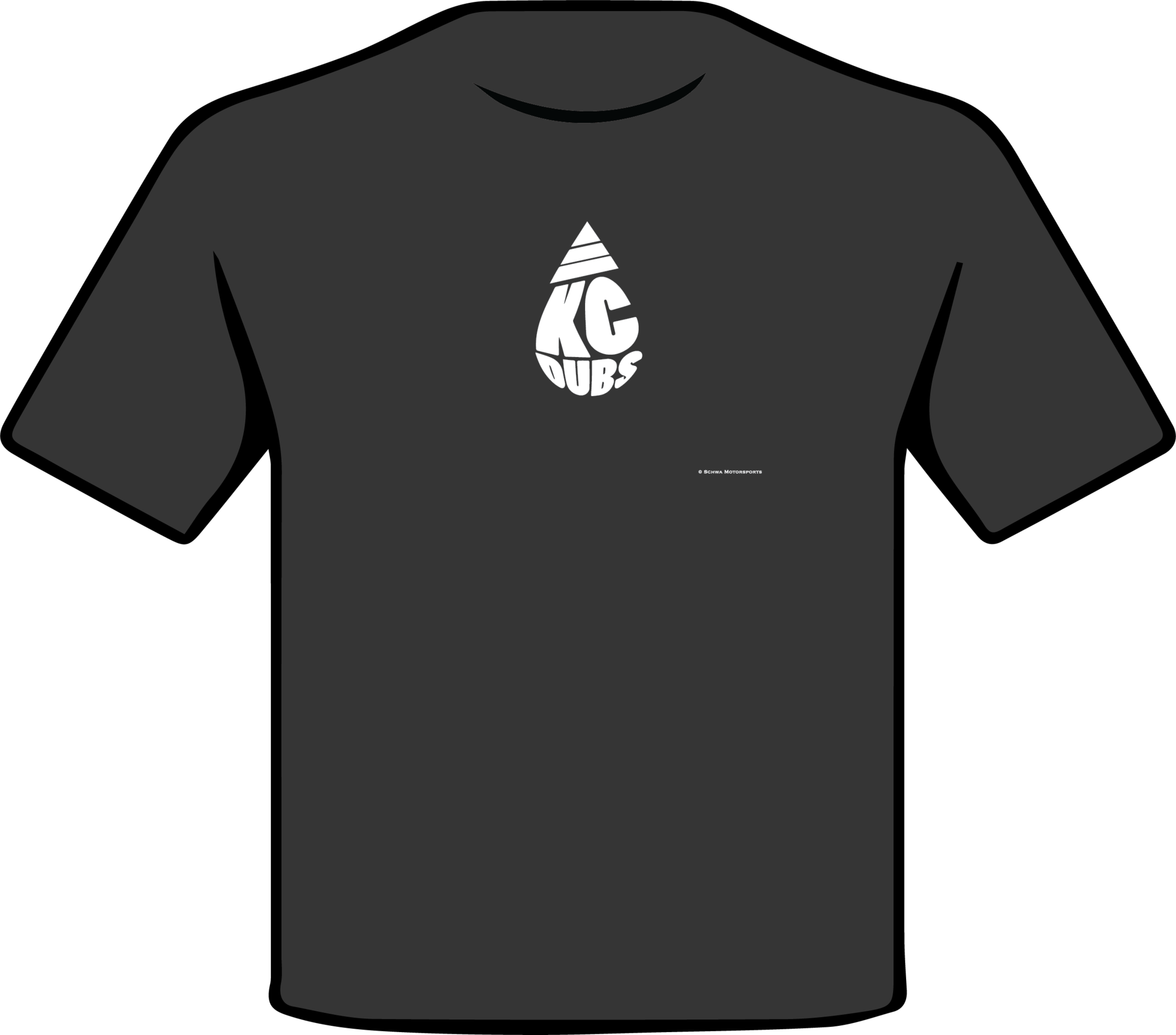 KC Dubs Club Close Out Sale T-Shirt
Okay guys, we screwed up! We got stock of these shirts in and they shrink! After learning this we shifted gears and have been stocking a different brand that doesn't. Due to this we have lots of shirts that all you have to do is order a size up and save money!
We have limited stock and its first come first served so don't wait!
This shirt will have the KC Dubs club logo on the FRONT in white.
If you like the design but want the logo in a different color or want it on our non shrinking shirt supply in a wider range of colors click here.
These shirt's sales are final, no returns or refunds.
Artwork ©2017 Schwa Motorsports. All model names and designations are trade marks of their respective owners. Depiction does not imply endorsement or affiliation.