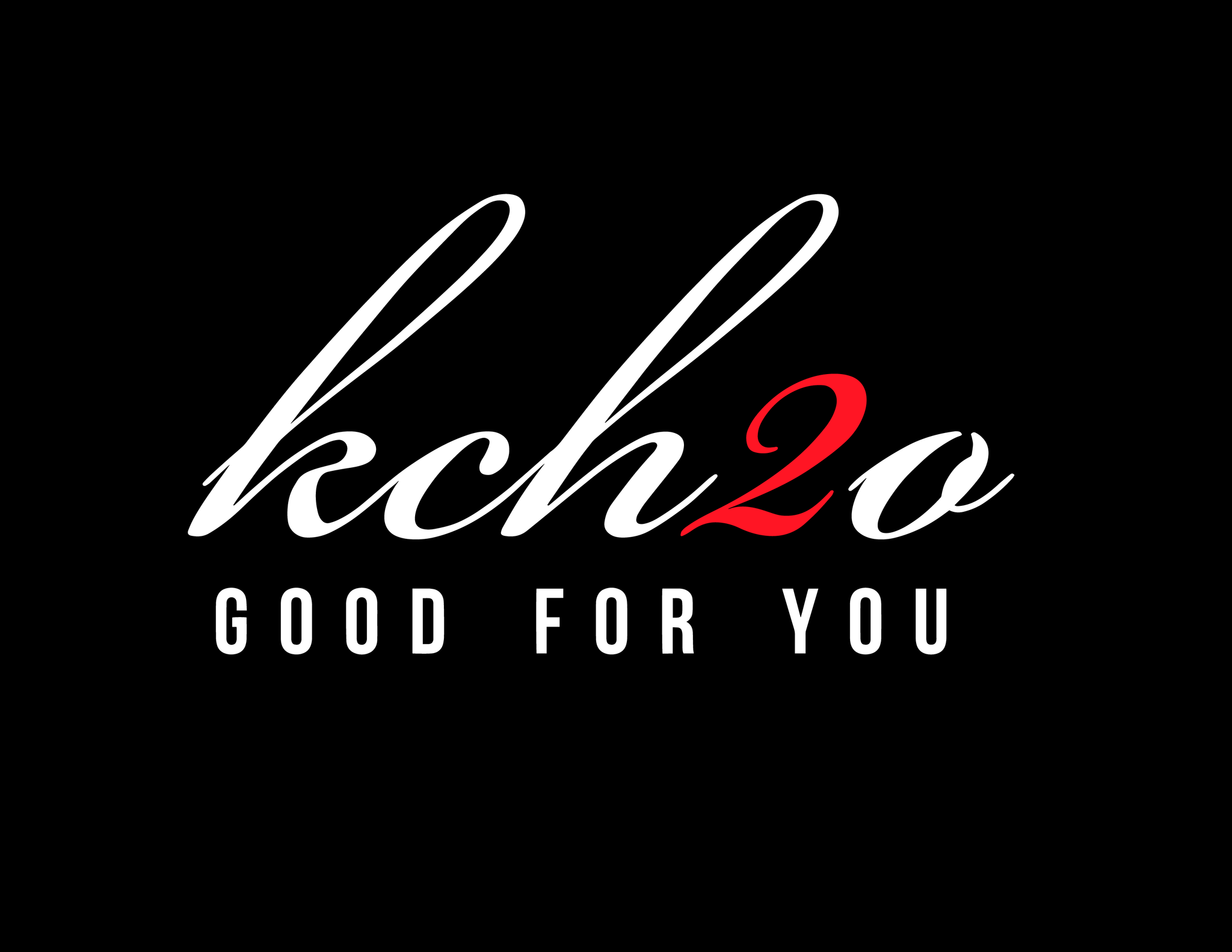 kch2o Koozie
This koozie will have the kch2o Good for You logo in white and red on the FRONT.
This design will be on a Neoprene can or bottle koozie perfect for keeping your drinks nice and cold at all the awesome club get togethers.
Artwork ©2018 Schwa Motorsports. All model names and designations are trade marks of their respective owners. Depiction does not imply endorsement or affiliation.