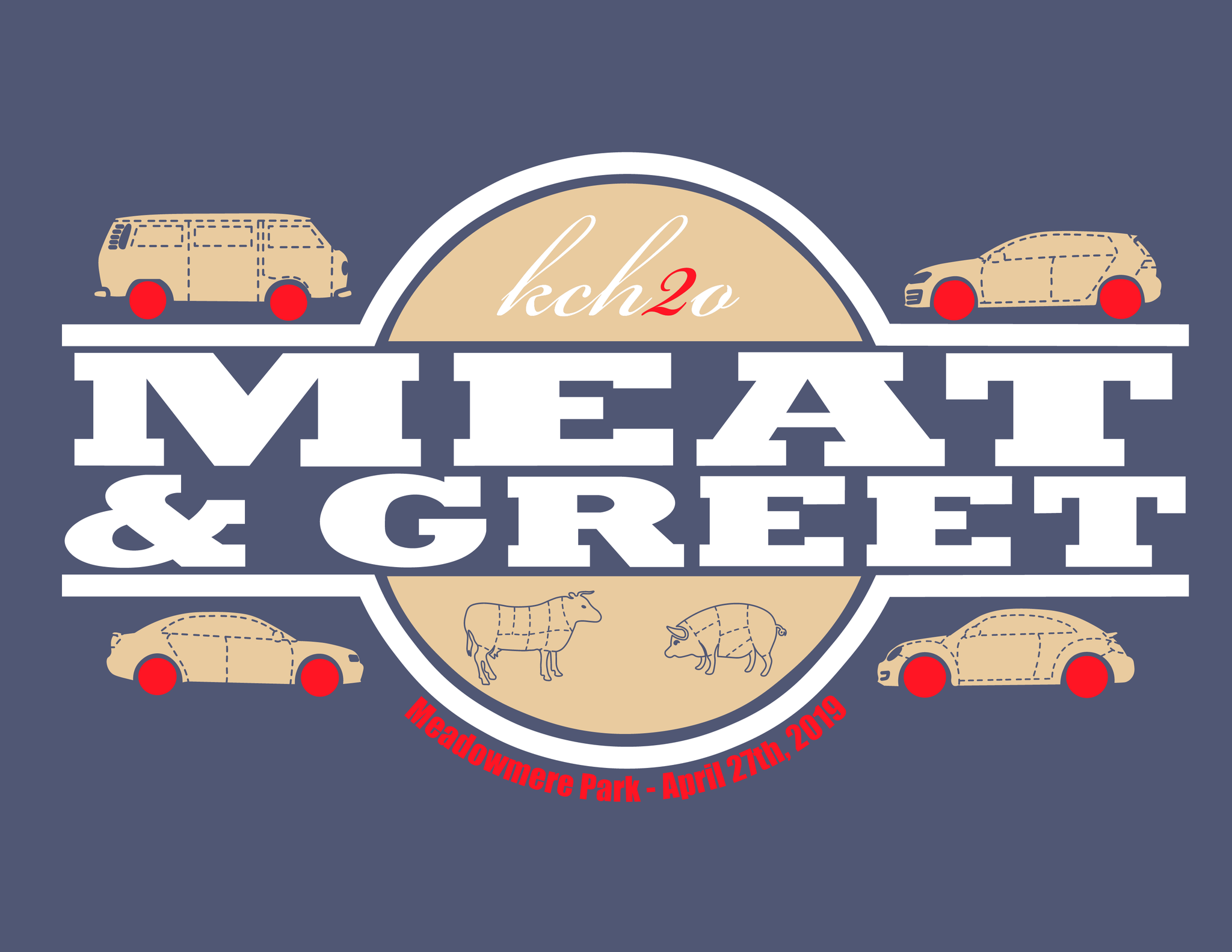 Kch2o Meat and Greet 2019 Women's Scoop Neck Shirt
We present this year's KCh2o Meat and Greet Shirt for the show held at Meadowmere Park in Grandview, Missouri on April 27th, 2019. This show is put together by KCh2o and covers all European cars.
This year's design is all about the meat. We took a butcher's perspective on how to cut up some cars. Displayed in white, red, and a butcher's paper cream. This design is on the FRONT CENTER and comes on your choice of shirt color.
The shirt will be a Poly/Cotton blend shirt that is super soft and resistant to shrinking, but it does RUN SMALL, so please order accordingly.
This design is also offered in Unisex, Women's V Neck, and Women's Cut.
Artwork ©2019 Schwa Motorsports. All model names and designations are trade marks of their respective owners. Depiction does not imply endorsement or affiliation.