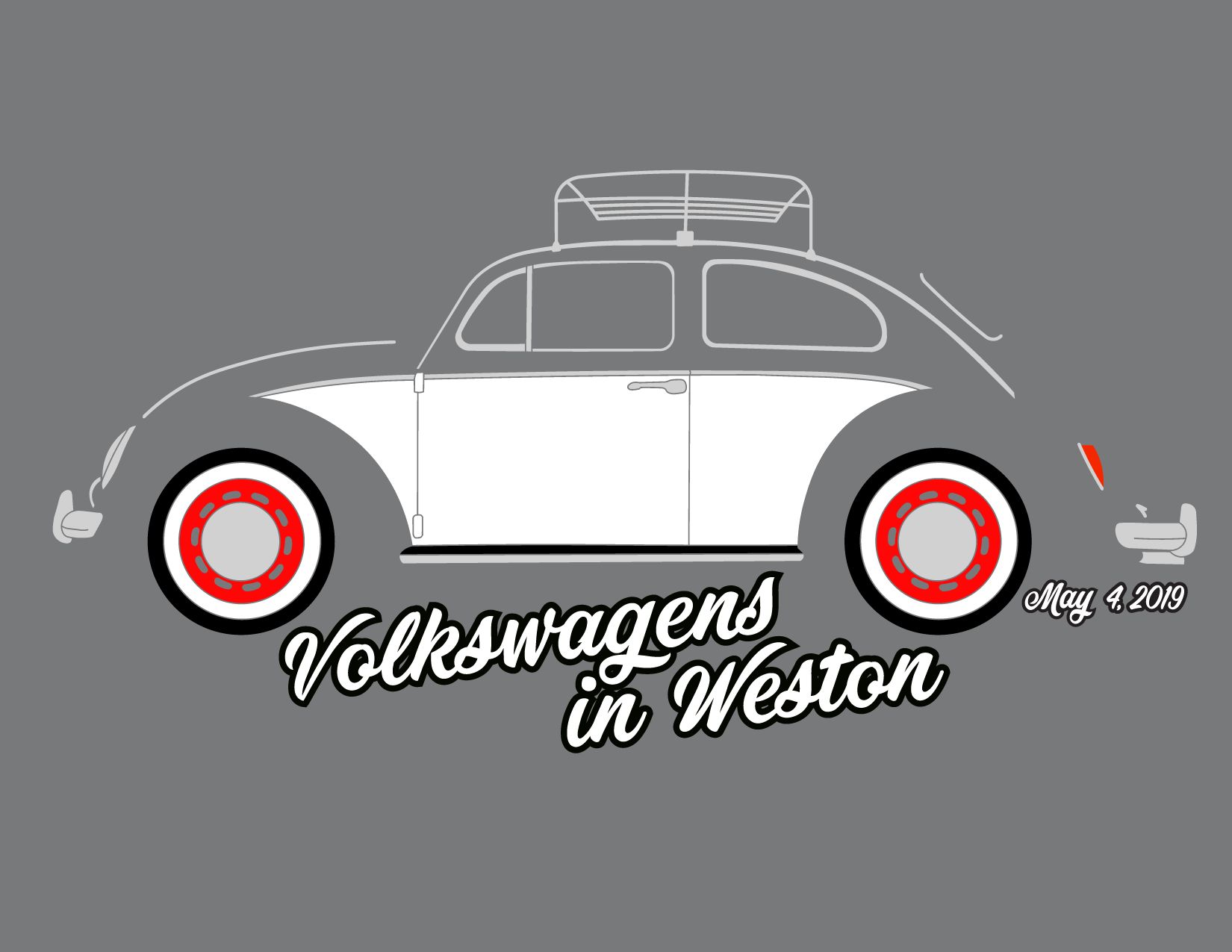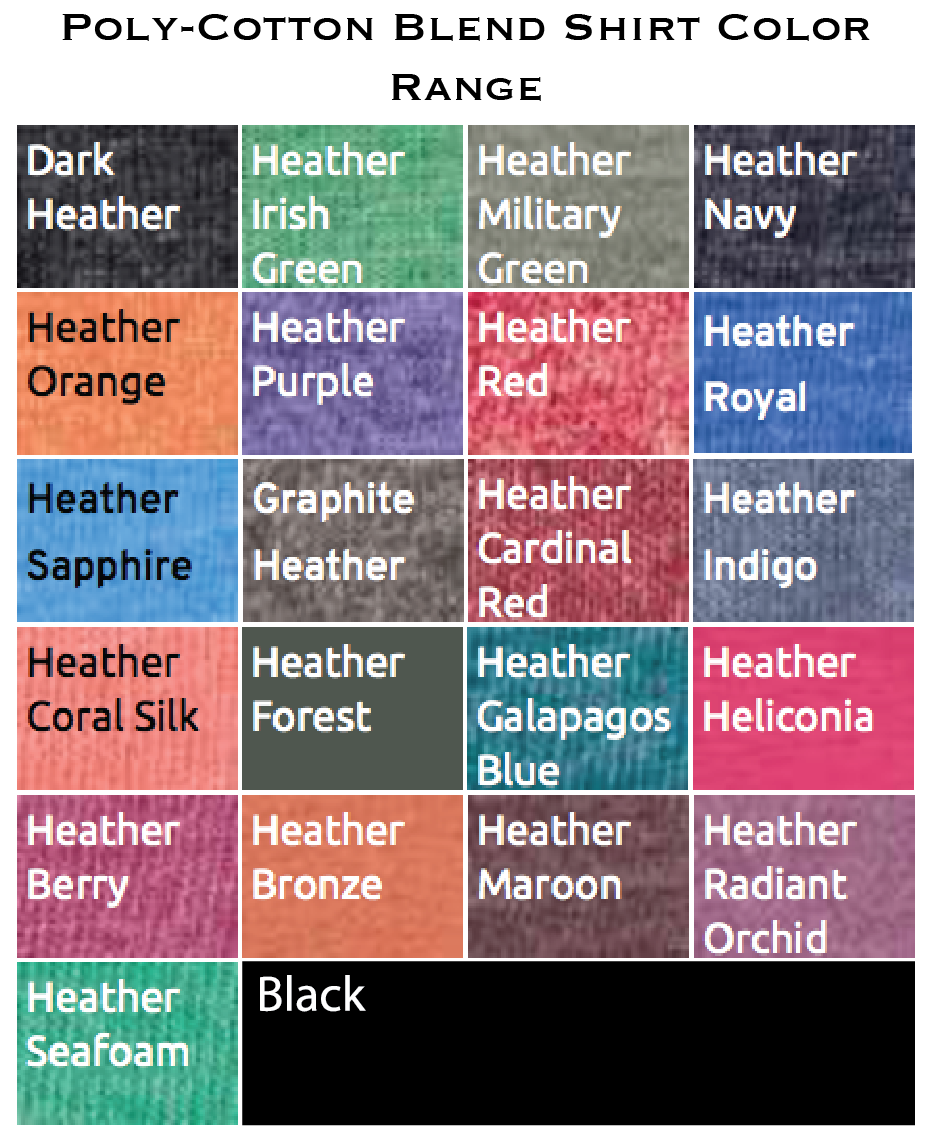 Volkswagens in Weston 2019 Show Multi Color T-Shirt
May 4th, 2019 a wonderful gathering of Volkswagens happened in Weston, MO. This shirt is to commemorate the gathering and celebrate the cars we all love. This design is similar to our Bus design from years ago leaving a little to the imagination of a nice two tone VW Beetle.
The design of this shirt is done in multiple colors on the FRONT.
If you are interested in a shirt like this for a show you are putting on please don't hesitate to email or call us, we would love to work with you on a design!
Artwork ©2019 Schwa Motorsports. All model names and designations are trade marks of their respective owners. Depiction does not imply endorsement or affiliation.