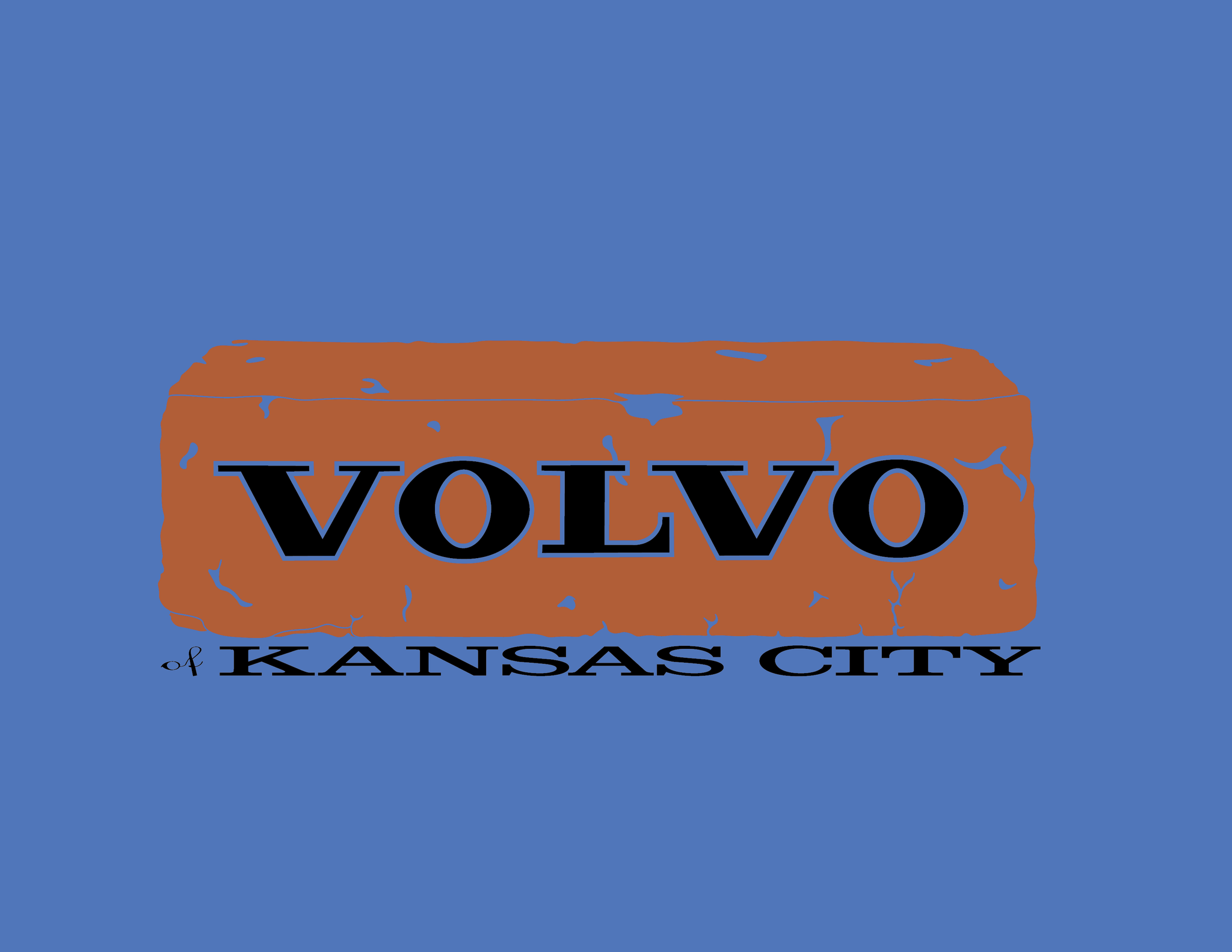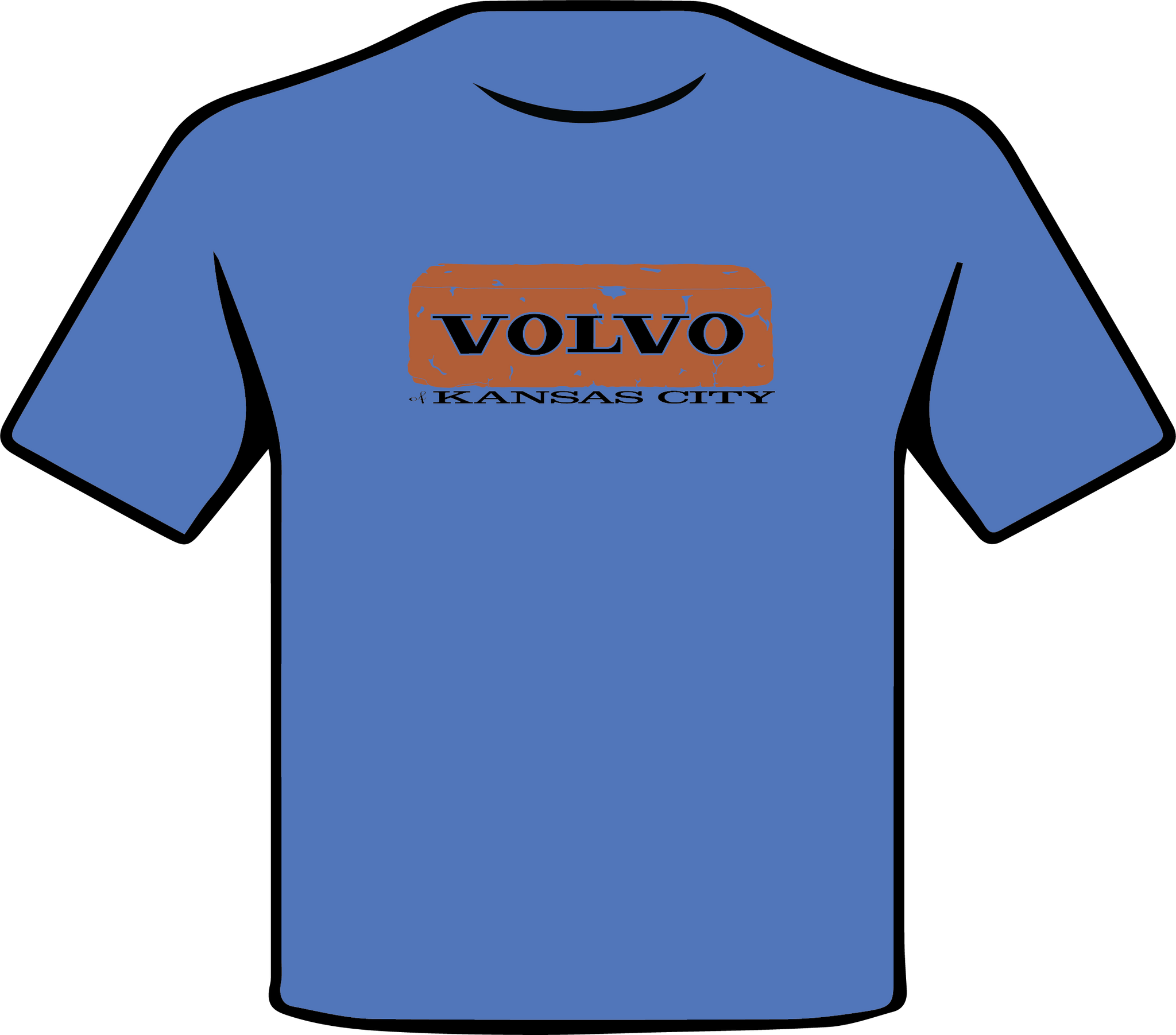 Volvo's of Kansas City Club Brick T-Shirt
This shirt will have an appropriately labeled brick thrown right on the front of it in two colors with the words in black on all shirts except Black, Heather Navy, and Dark Heather which will have the words in white.
This designs will be on a Poly/Cotton blend shirt that is super soft and won't shrink.
Sadly the black shirt is not offered in 3XL.
Artwork ©2017 Schwa Motorsports. All model names and designations are trade marks of their respective owners. Depiction does not imply endorsement or affiliation.