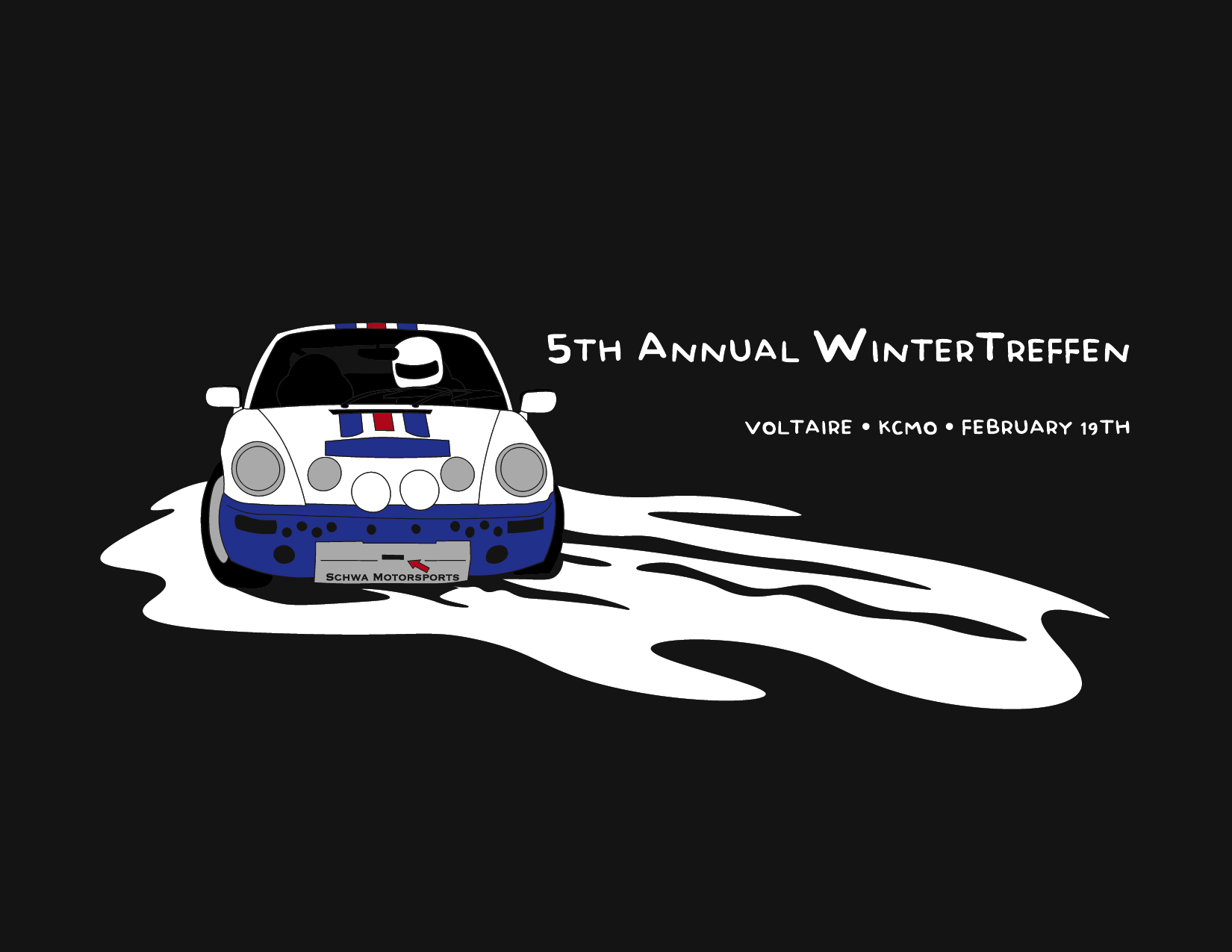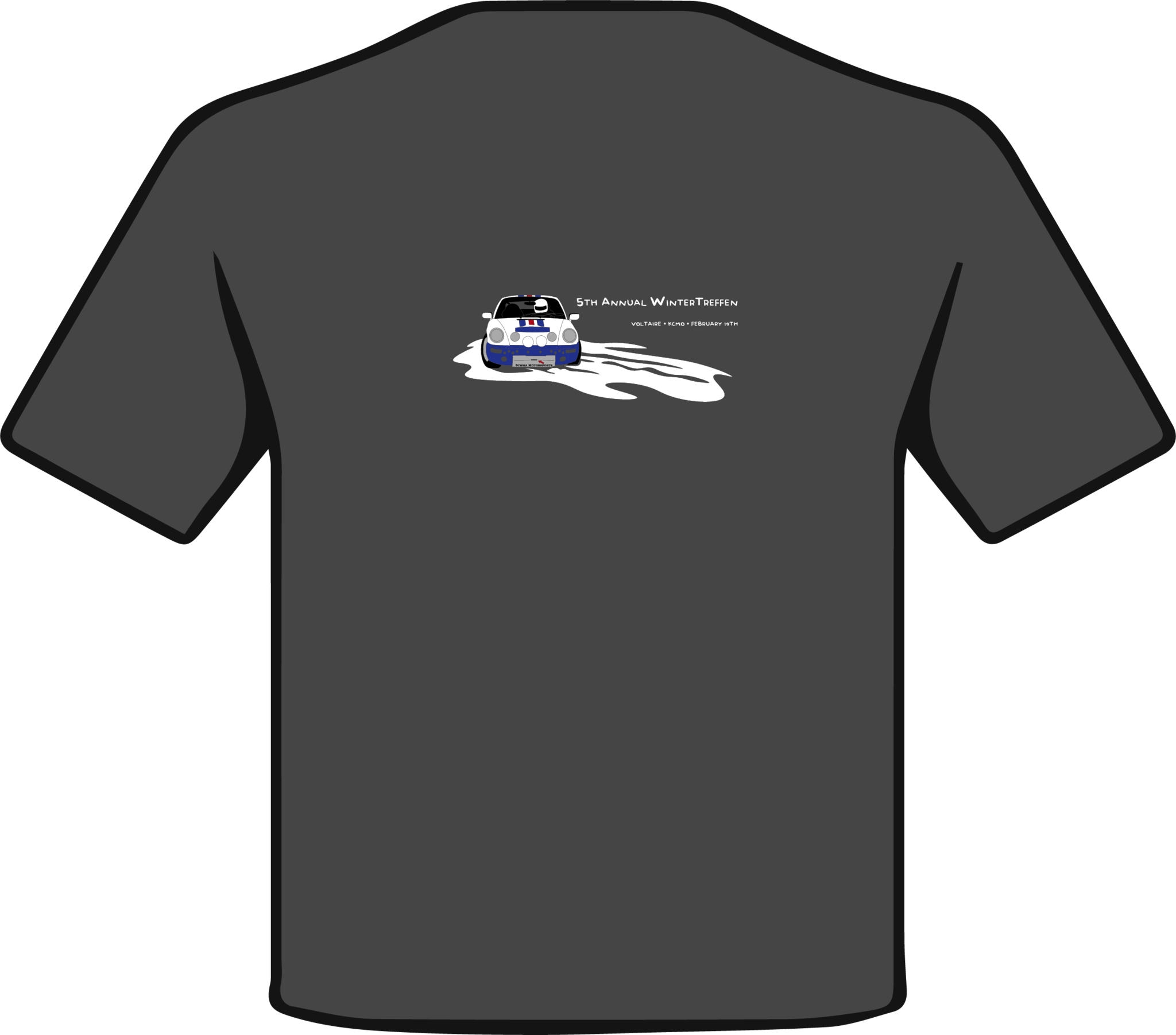 WinterTreffen 2017 Multi Color Hooded Zipper Sweatshirt
This design is for the 2017 WinterTreffen meet in Kansas City, Missouri. It the coldest meet of the year and one that's just about getting out with your car and braving the elements.
*Attention*
Stocking issue has been resolved if you want one please order from this page, but you have to order by the 15th to have it delivered at the show!
**********
This sweatshirt is only offered on the Dark Heather 50/50 poly/cotton blend hooded zipper sweatshirt with the multi color design on the BACK.
Artwork ©2017 Schwa Motorsports. All model names and designations are trade marks of their respective owners. Depiction does not imply endorsement or affiliation.