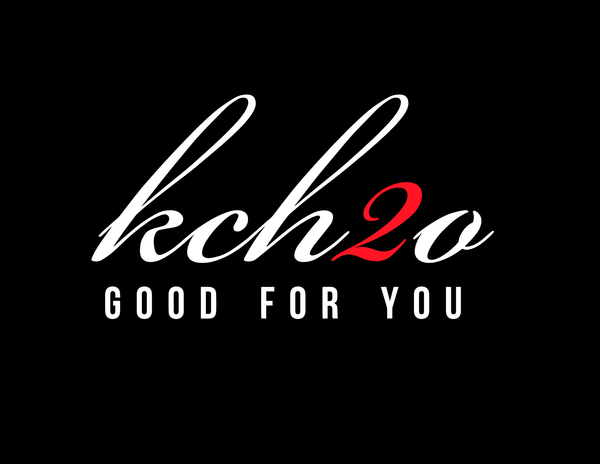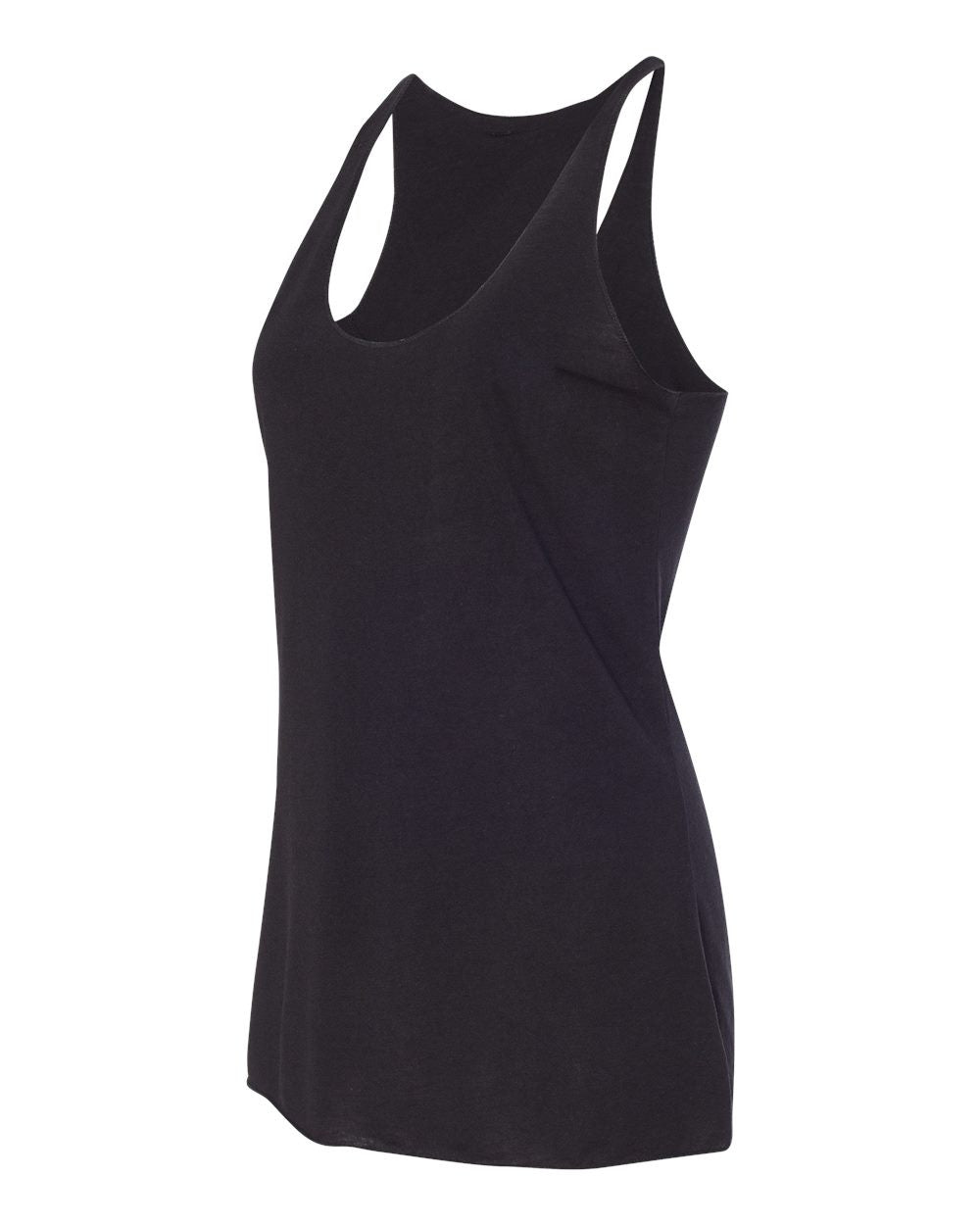 kch2o Good For You Racerback Tank
This tank will have the kch2o club logo with the catch phrase "Good For You" in white and red on the FRONT. Except on the White shirt where the white font will be replaced with Black.
This design will be on Poly/Cotton/Rayon blends of tanks that are super soft and won't shrink. All colors are 50/25/25 with the exception of the Black being 70/15/15. Proceeds from this shirt go to kch2o to help fund the great events like Meat and Greet at Meadowmere Park.
Artwork ©2017 Schwa Motorsports. All model names and designations are trade marks of their respective owners. Depiction does not imply endorsement or affiliation.