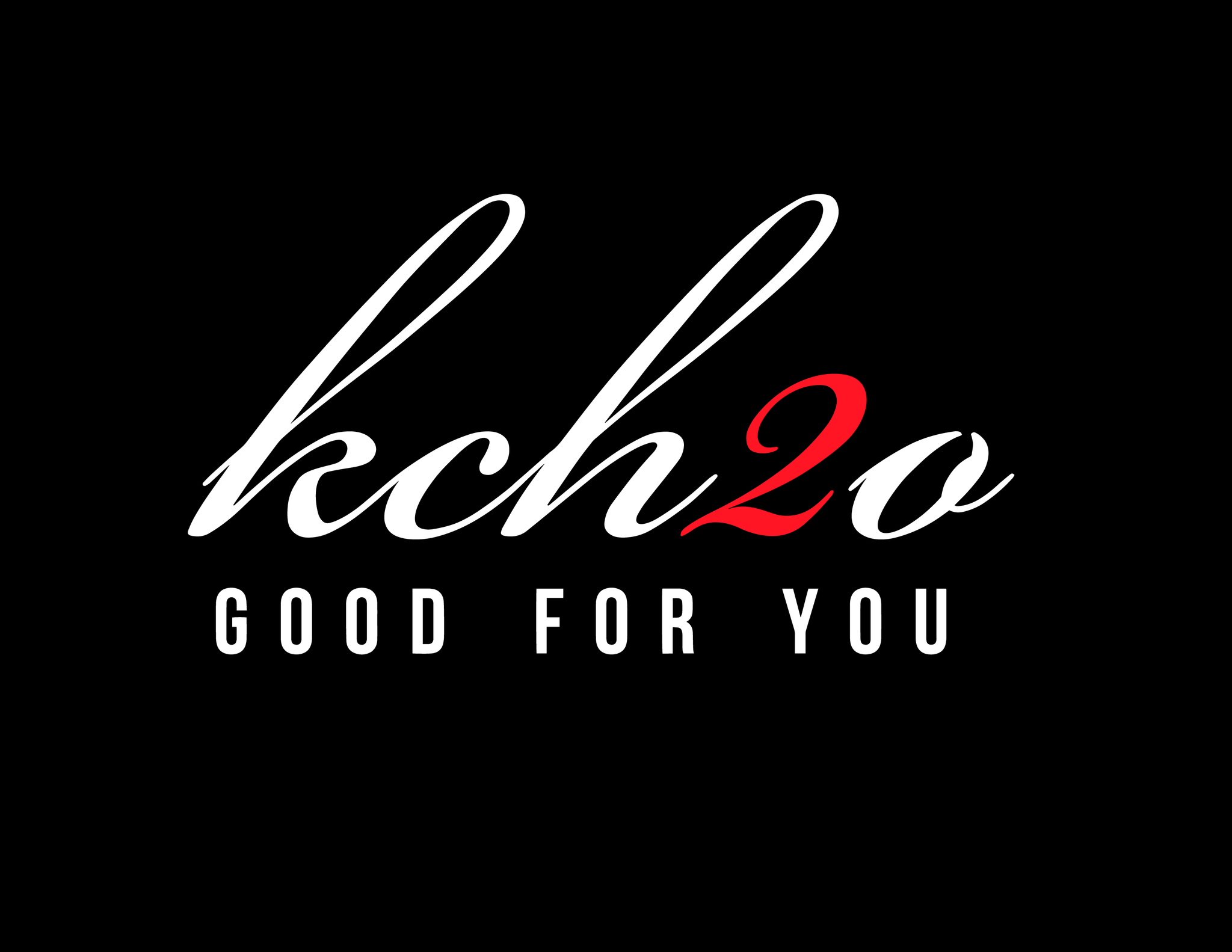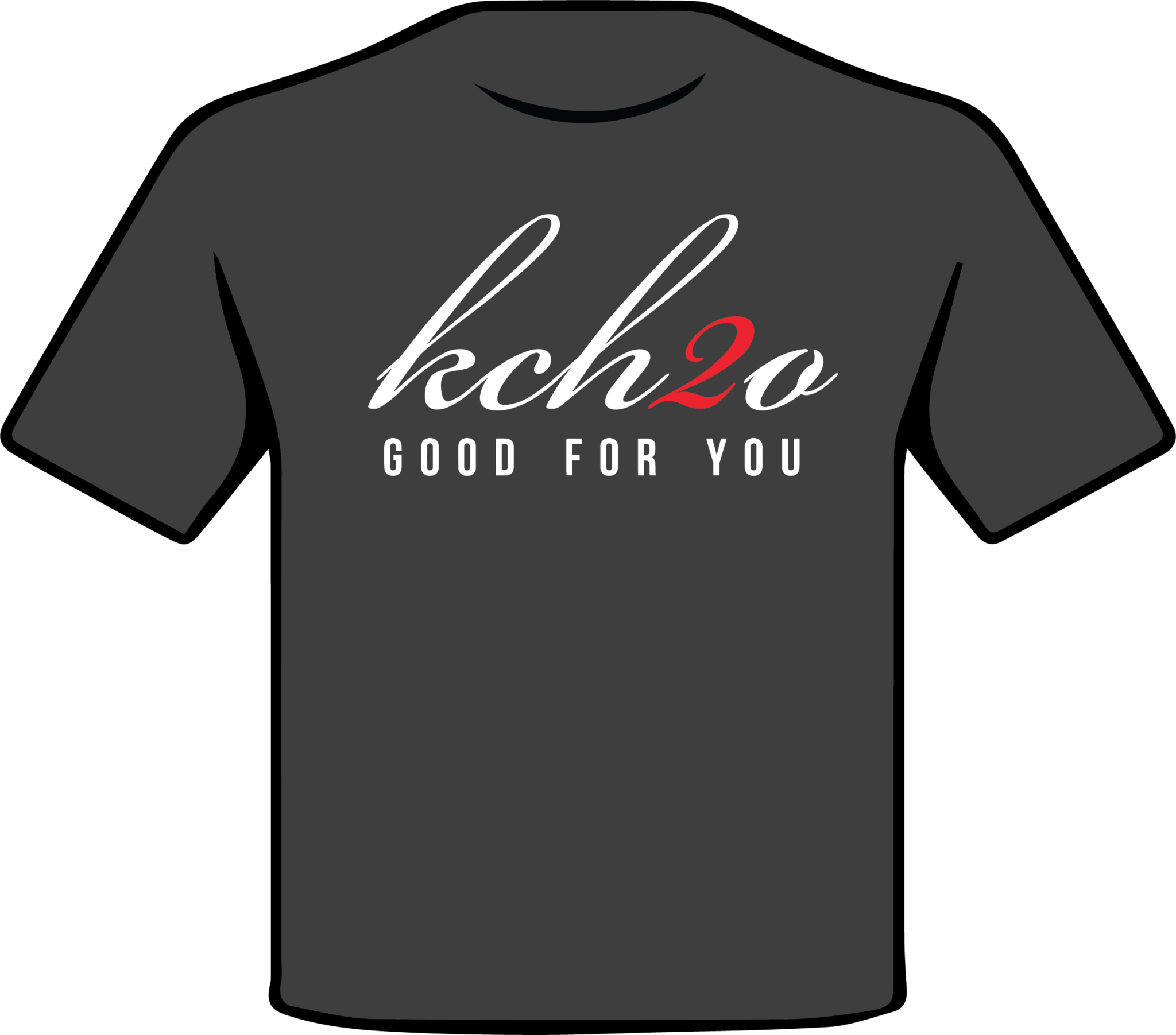 Kch2o Good For You Women's V-Neck Shirt
This shirt will have the kch2o club logo with the catch phrase "Good For You" in white and red on the FRONT, on a Women's V-Neck shirt!
This design will be on a Poly/Cotton blend shirt that is super soft and won't shrink. 
Proceeds from this shirt go to kch2o to help fund the great events like Meat and Greet at Meadowmere Park.
Unfortunately, the super soft Heather Royal shirt you know and love doesn't come in 3XL, so please order accordingly. Also in other bad news, the full color range isn't available, so please use the color chart for reference only.
Artwork ©2017 Schwa Motorsports. All model names and designations are trade marks of their respective owners. Depiction does not imply endorsement or affiliation.